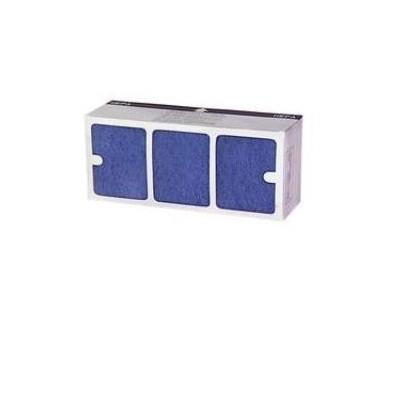 HF300C HEPA & Activated Carbon Filter
HF300SF2
Spare replacement HEPA / Activated Carbon air filter cartridge for Heaven Fresh Multi-Tech HF 300C (XJ-3000C) Air Purifier.
This high performance HEPA filter utilizes multi-functions 3 layers filter material to remove dust, odor, smoke and many other airborne pollutants at an excellent dust collection rate of up to 99.97%. It effectively filter super fine particles up to 0.3µm in size.
Thick filter provides up to 2 years of service life!
NOTE: Customers who bought the unit before Oct 2011, they need to buy an additional Tio2 Filter along with their  Carbon & HEPA Filter Set filter.
Free DPD Delivery.
VAT Included.