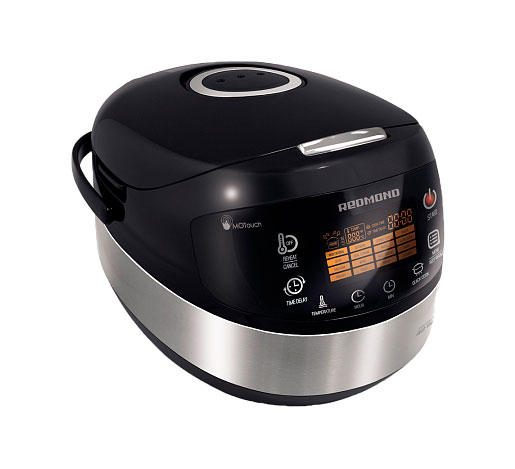 Redmond RMC–M90E Multi Cooker
RMC–M90E
A compact multi-cooker which functions as a stove, an oven, a deep fryer and a slow cooker. The device is controlled with intuitive sensor panel MOTouch®. The list of available programs will impress even the most sophisticated cookery specialists: "Soup", "Pizza", "Yoghurt" and 14 other programs. BBQ shrimp or Beef chili will be cooked automatically. If you plan to cook dishes on original family recipes or make a vitamin-rich breakfast use a MULTICOOK program to adjust the temperature within the range from 35°C (95°F) to 170°C (340°F) and the time from 5 minutes to 16 hours. A glossy plastic housing is kept cool during device operation. Handles of the bowl are made of heat-resistant plastic to provide maximum convenience that's why the bowl can be easily removed at the end of cooking.
39.00     
|
     VAT Included     
|
     Free DPD Delivery
Scroll Down to Buy
SPECIAL FUNCTIONS
---
The MULTICOOK program allows adjusting cooking parameters in the multi-cooker and cook dishes based on any recipes, found in the cookbook or the Internet. The temperature can be adjusted between 35°С and 170°С in 5°С interval, the time can be set between 2 minutes and 15 hours in 1 minute interval.
Pasteurization is a thermal product processing to kill harmful for a health at temperatures not higher than 100°C. It is used for sterilizing food products mainly liquids, and also for extending their shelf life. The nutritional value remains almost the same. 
Sterilization is a thermal processing of dishware with hot water or steam, as a result of which all microorganisms are killed. Baby bottles, pacifiers and utensils for storing home-made canned goods should be sterilized.
PROGRAMS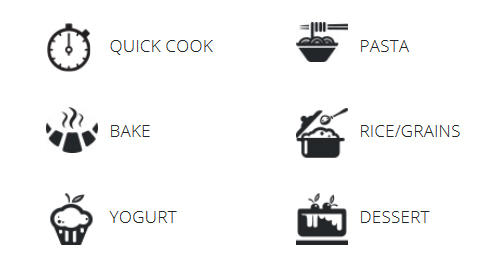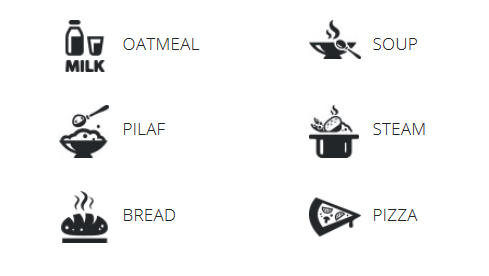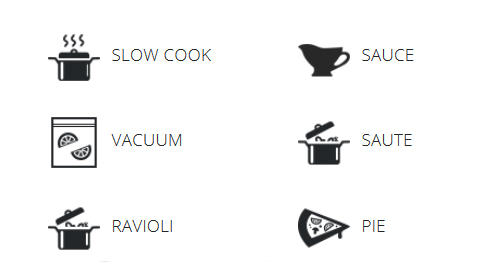 Included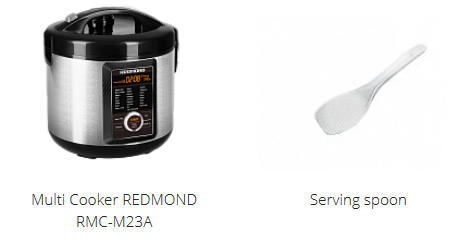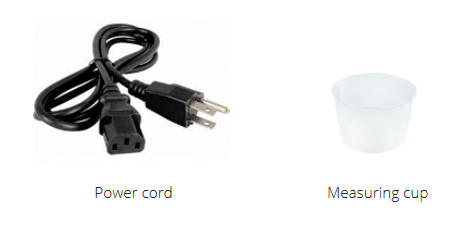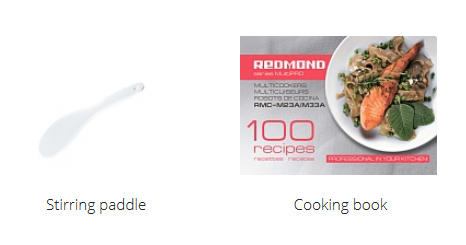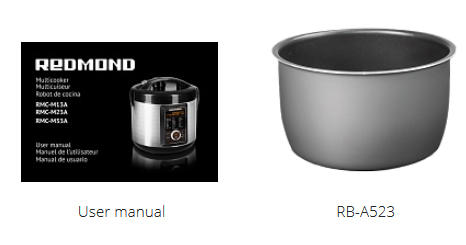 SPECIFICATIONS
---
Bowl Capacity: 5.25 Qt / 5 L l
Power Input: 860 W
Voltage: 120 V, 60 Hz
Display: LED
Removable steam valve: yes
Removable inner lid: yes
Number of programs: 17 programs (17 automatic)
  REHEAT function Yes, up to 12 hours    
    Disable KEEP WARM in advance yes    
    KEEP WARM function up to 24 hours    
   TIME DELAY function up to 24 hours  
 Warranty:24 months
VAT Included     |     Free DPD Delivery